Jonah Canner is an educator, facilitator and mentor offering spiritual, emotional, and strategic support to people and organizations doing good work in the world. His primary focus areas include racial equity, restorative justice, experiential education, and working through conflict. Jonah has been on the founding team of a public high school, a summer camp, a national education organization and an international change initiative. He has been a classroom teacher, summer camp director, and a curriculum designer. Jonah is a recipient of the Ariene de Rothschild Fellowship for Jewish and Muslim Social Entrepreneurs and has a Masters in Education from the New School University in New York. He currently works as a coach, mentor and trainer for schools, summer camps and start-up organizations.
Authenticity
Community
Holding Multiple Truths
Joy
Love
Liberation
Sacred Responsibility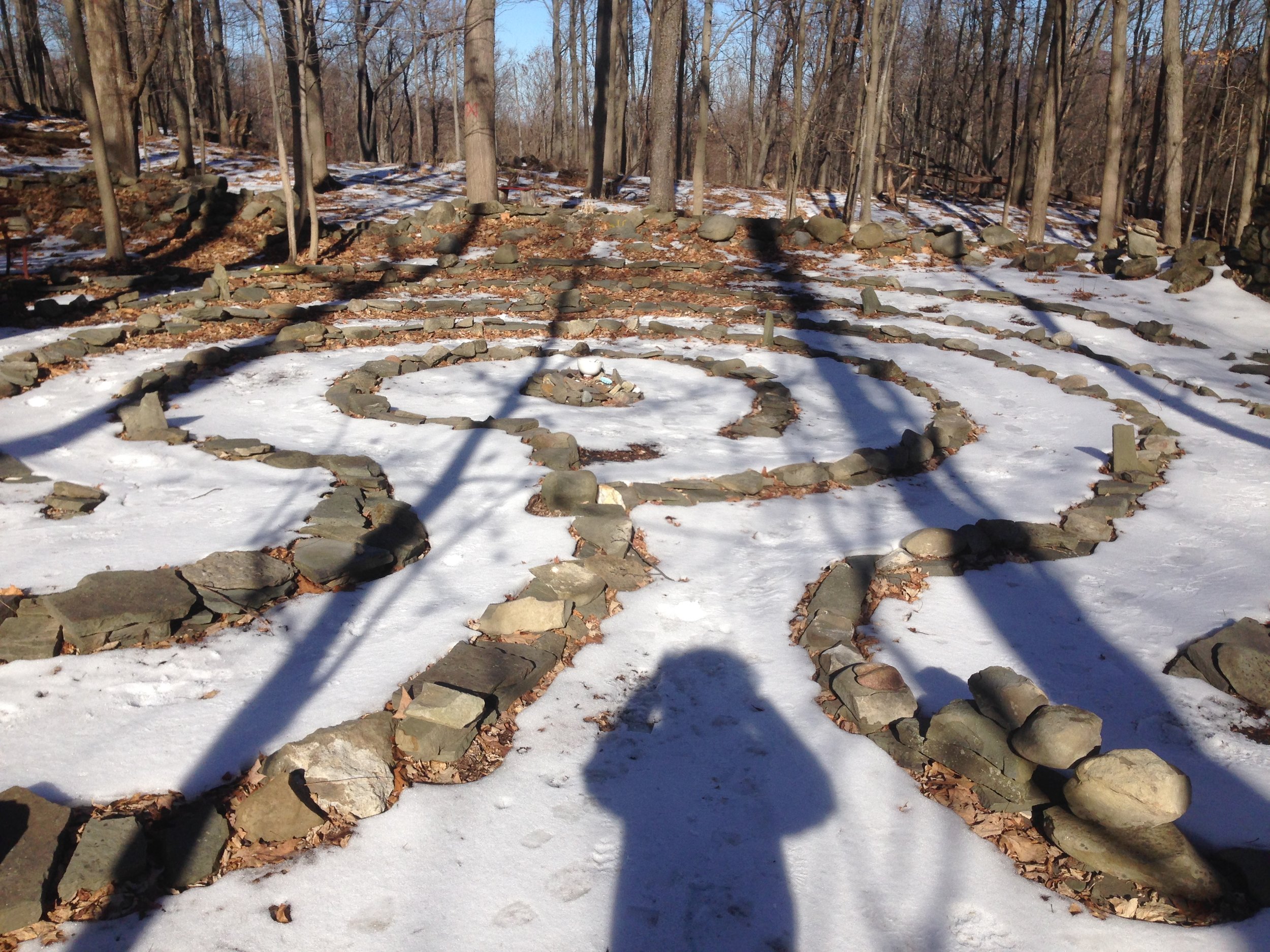 I come to all of my work with a few built in ways of thinking about and understanding people, the institutions we create, and we ways that we relate to each other and our institutions. My systems analysis demands that I look at issues as being interconnected and begin with the assumption that all of our choices and actions can be understood better by understanding the systems that those actions are made within. I approach all of my work with a racial justice and oppression informed lens which means that I take into account the larger systems of oppression that are operating at the systemic and subconscious level within all of us and all of our institutions.
My Inspiration comes from many sources. Here are a few of the thinkers who have influenced my work…